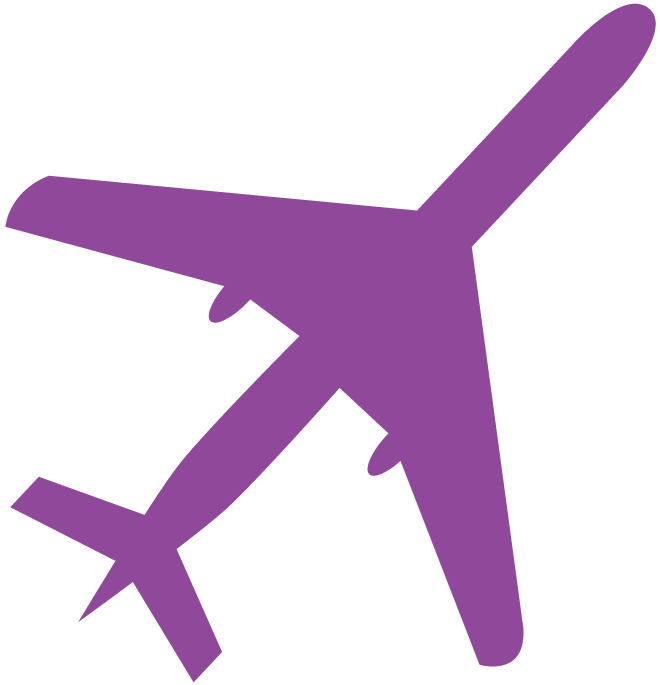 Air
Specialists in worldwide air freight forwarding
When time is of the essence, our air freight forwarding service gets your cargo to destinations worldwide, hassle free!
Finding a safe and efficient route for your shipment is simply the start. By working closely with carefully selected partners, our expert team take care of all the negotiations, bookings, import/export documentation, insurance and everything in between, to ensure a fast and cost-effective door-to-door or door-to-airport solution.
Carrier neutrality allows the use of the best fit airline for your goods
To find out more about all of our freight services, call our team on (0) 208 750 8968. We'll be happy to help!