We are passionate about giving our clients the best possible service.
Stuart
With a career spanning 30 years, Stuart has built a solid reputation in the courier, logistics & freight industry. During this time, Stuart has worked in various roles, starting out as a young OBC and eventually forming his own business, TLC World Logistics.

Stuart has a real passion for the industry and started TLC to help make the world of logistics a little less complicated for customers.

When he manages to get a break from the office, Stuart enjoys spending valuable time with his wife, his 3 daughters, his Rhodesian Ridgeback (the only other male in the house) and indulging in his love for motorbikes (currently restoring a 1979 Suzuki GS1000).

Stuart used to play several sports, but due to an Achilles injury has had to hang up his gloves but still enjoys crossfit & boxing in his free time and can now be found watching his favourite rugby team, the Harlequins, from the side-lines.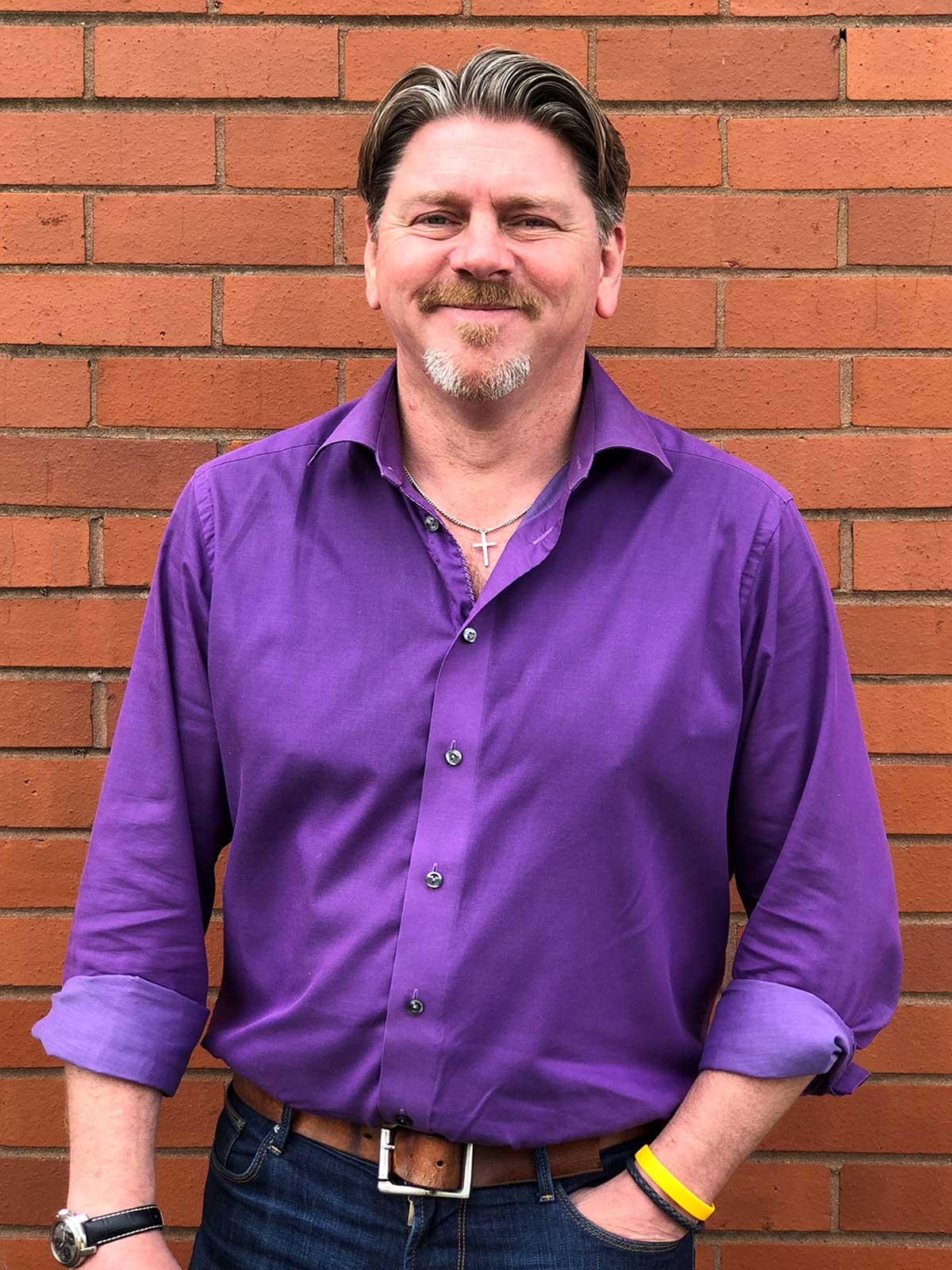 Chloe
Chloe started her career in logistics 2018, after learning from the highly experienced team here at TLC, Chloe has established a comprehensive understanding of the industry and the import/export operational side of the business for both airfreight & ocean freight along with other project cargo & JIT movements.

When Chloe's not in the office (or checking emails on her phone), she enjoys travelling, baking and spending time with friends and family. Chloe is also an avid gig goer and can often be found enjoying the summer festival scene.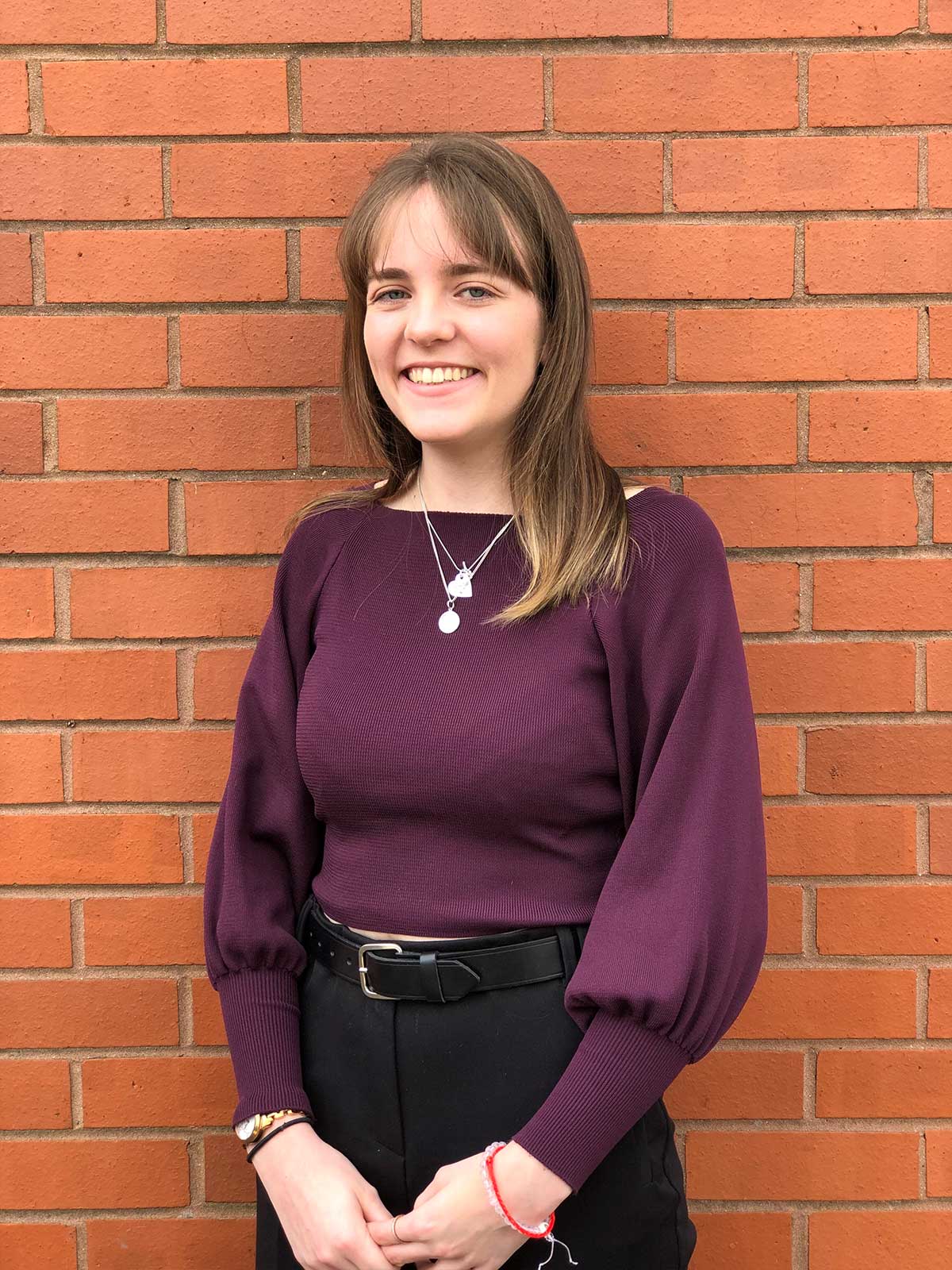 Tracy
Tracy heads up our finance team and has been fundamental in the growth and evolution of the company. Tracy has worked in a variety of roles in the logistics sector over the past 30 years, giving her an instinctive understanding of the industry.

Outside of the office, Tracy enjoys spending time with her husband, three daughters and their dog,Teke. As an avid rugby fan, Tracy can regularly be found supporting her beloved team, Harlequins, whilst enjoying a few beers and a burger at the Twickenham Stoop.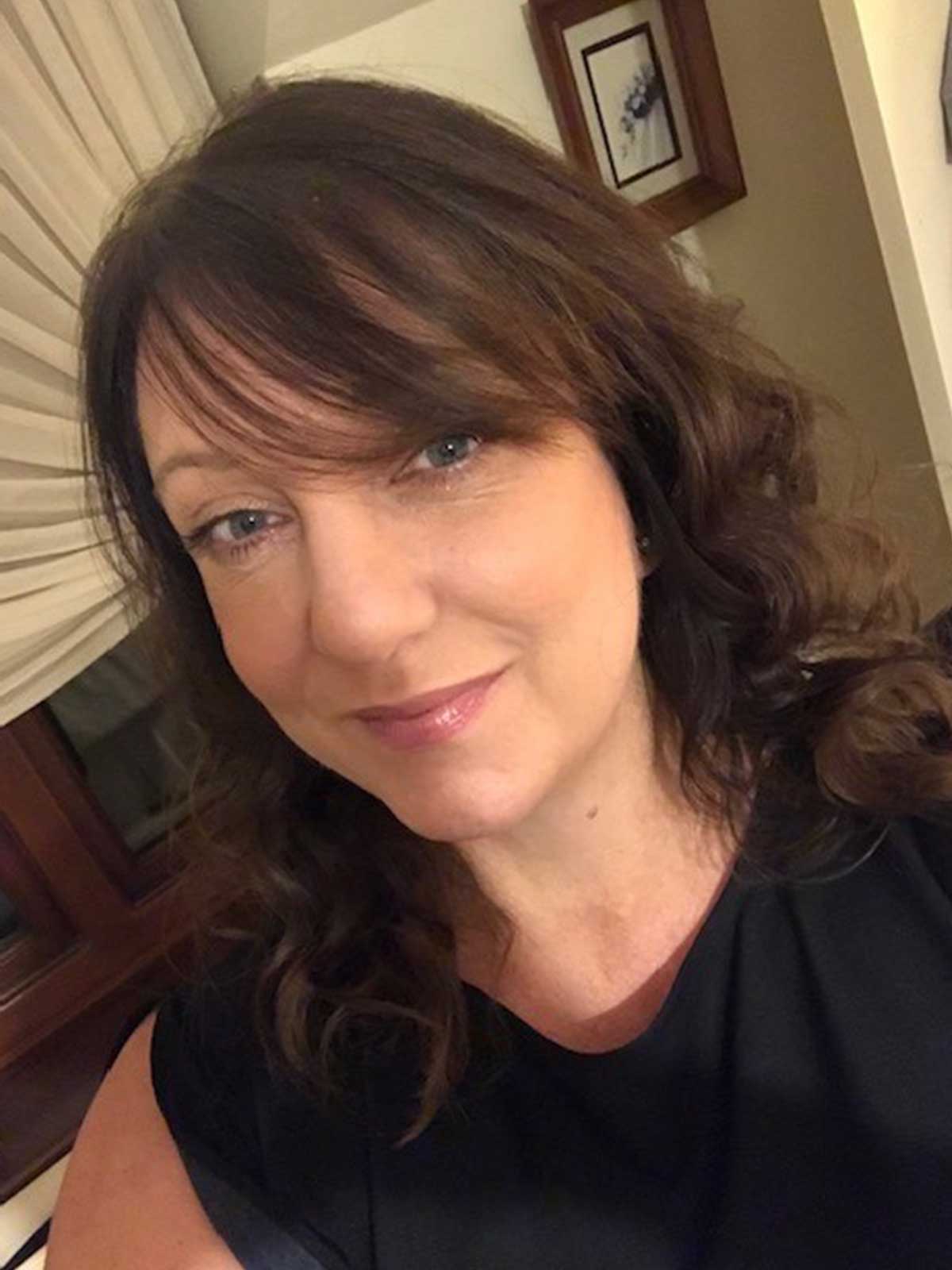 Chander
Chander is responsible for managing our warehouse, deliveries and lodgements and plays a key role in the running of day-to-day operations here at TLC. Chander has extensive knowledge of working in the fast-paced logistics industry and takes great pride in finding the best solution to ensure an efficient and reliable service for clients.

Outside of the office, Chander is a dedicated father and husband. He enjoys cooking, watching TV and going to the cinema.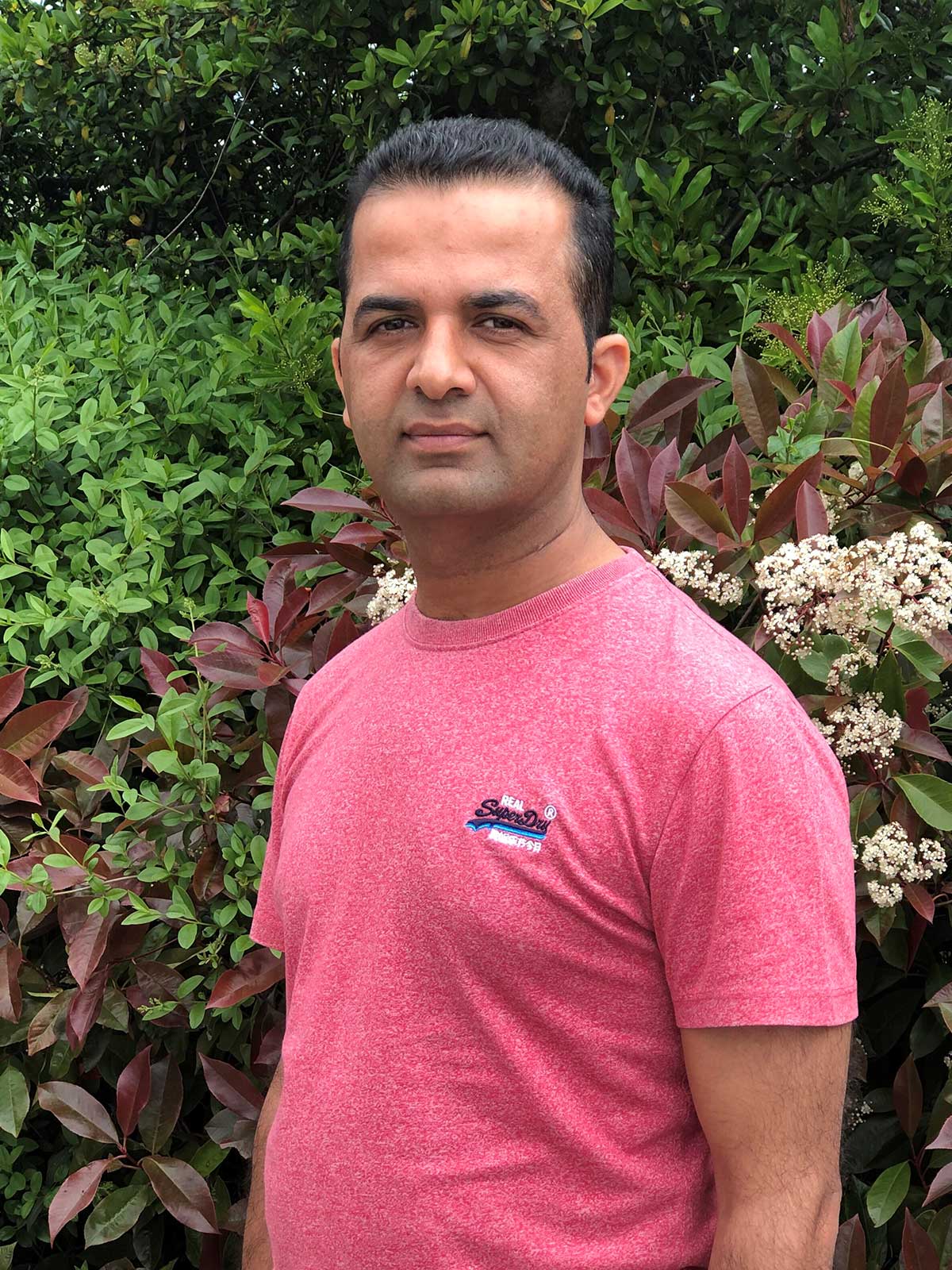 Raj
Operations Management roles involve regular meetings to ensure alignment on the progress of ongoing work within the express department of the business.

Ensuring that the quality of the service delivered to the customer is appropriate to the contractual requirements.

Raj can be found up early hours of the morning Monday to Friday pounding the treadmill and maintaining his overall fitness levels, he is a family man and is proud father of his two daughters and son who is now employed in Downing Street, he is also an avid cook.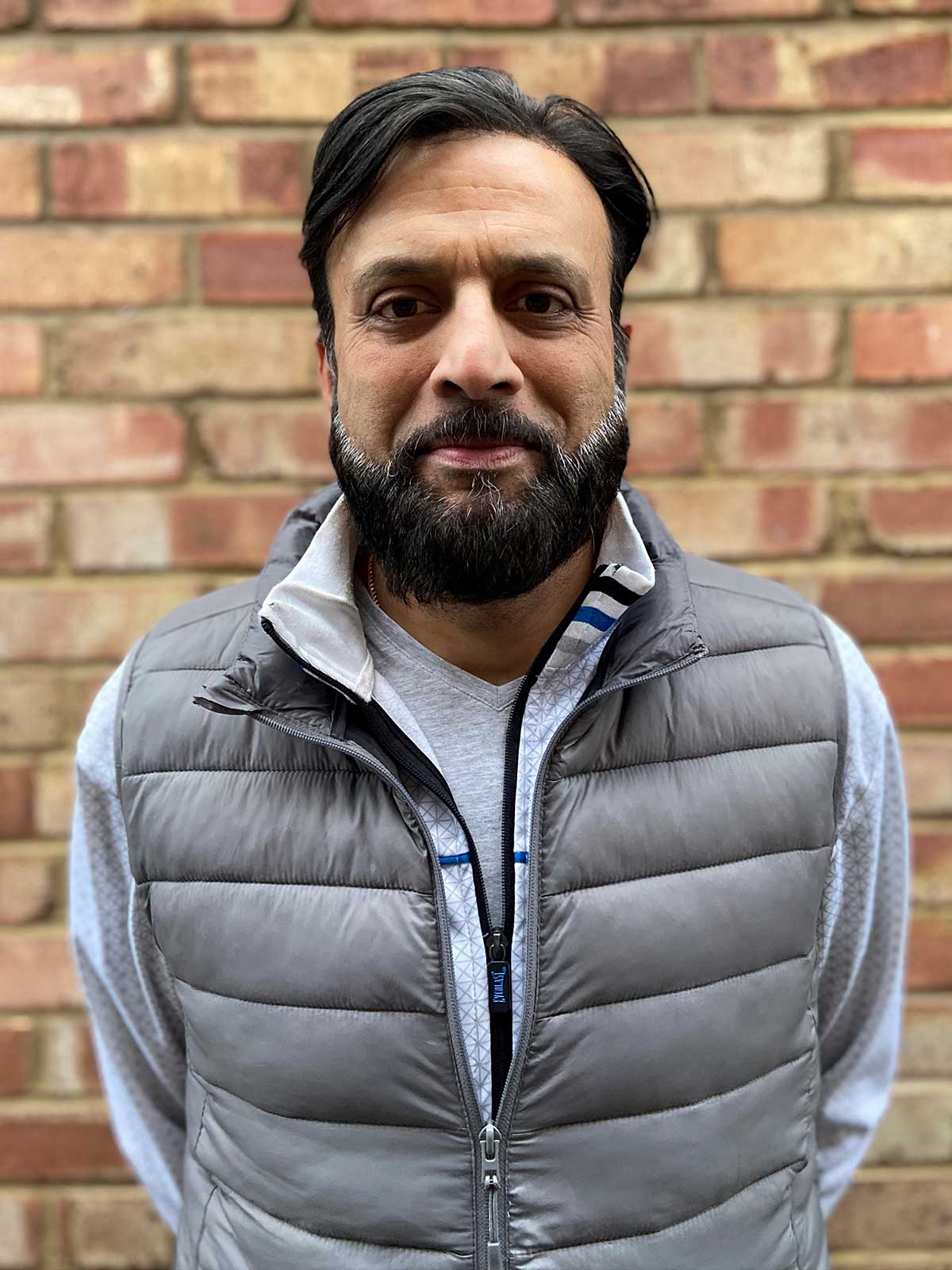 Robert
Day to day running of the express and to back up Raj in all aspects of the express business, ensuring the information flow to our customers, backup and support on all aspects of the express department.

When not at work Rob is an avid DIY fan and can be found most weekends at his local swimming pool lapping most of the pool and tries to get home at least twice a year to his native Poland.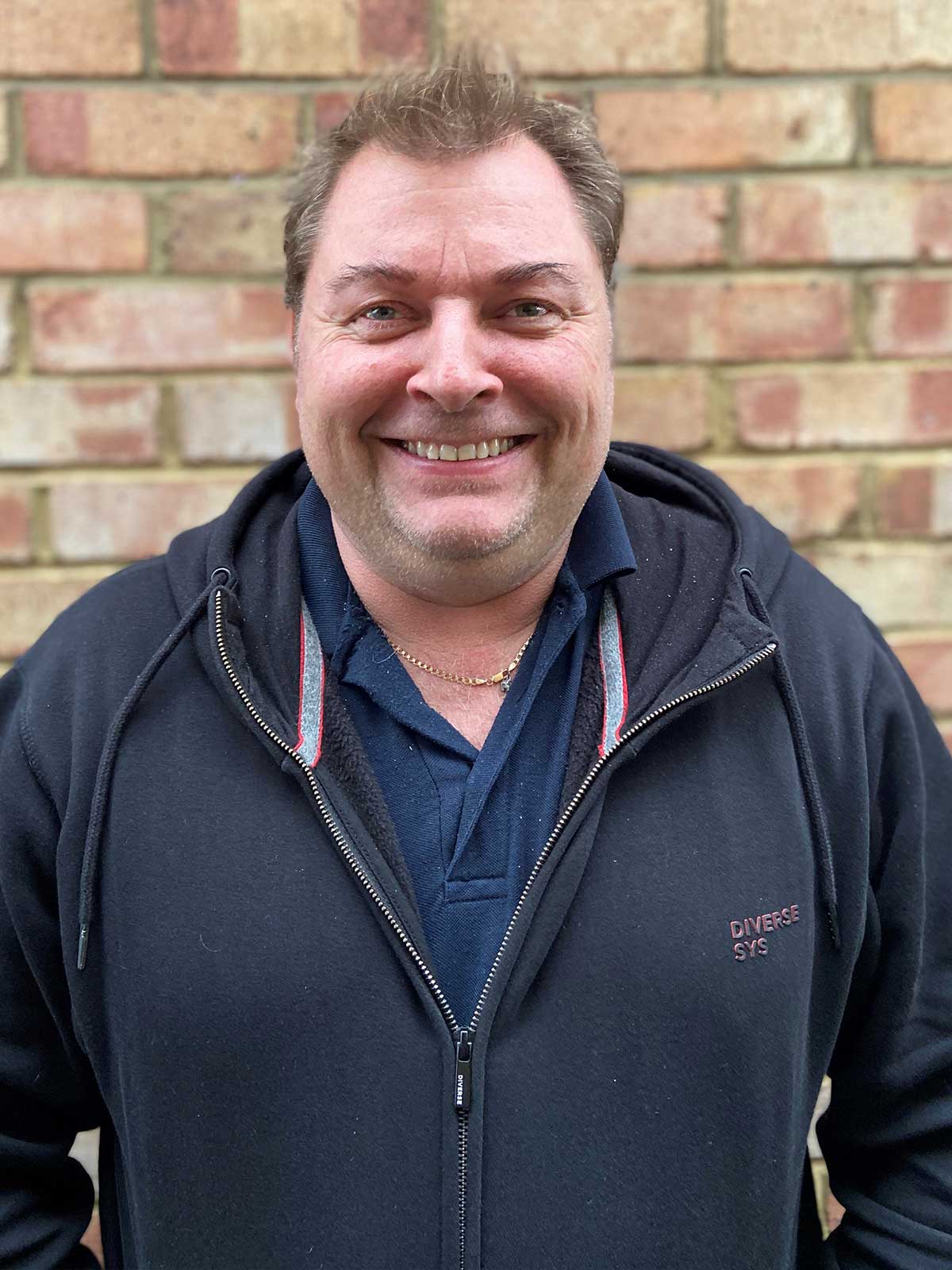 To find out more about all of our freight services, call our team on (0) 208 750 8968. We'll be happy to help!